We specialize in converting commercial places or homes with lush green spaces with live plants solutions. We create Vertical Gardens, Indoor and Outdoor Gardens. We provide professional plant maintenance service with plant warranty
Thoughtfully designed and meticulously chosen plants can create much needed 'wow' factor in offices and homes, we have been creating such 'wow' factors for last 5+ years
Live Healthy and Happy Life With Plants Around You
learn more
Future State Visualization
Before we start implementing project we make sure, we show you the future state by creating a similation of the scope area. We provide full description of our solution. This will make sure that you will get what you see in the simulations. We are committed for your convenince and confidence.
Our Channel Partner
Excellence Enterprises & Engineering Works
We are driven to inspire
YOU
We dedicate our time and expertise ensuring that the plants we maintain retain the fresh and vibrant appearance they had when they arrived.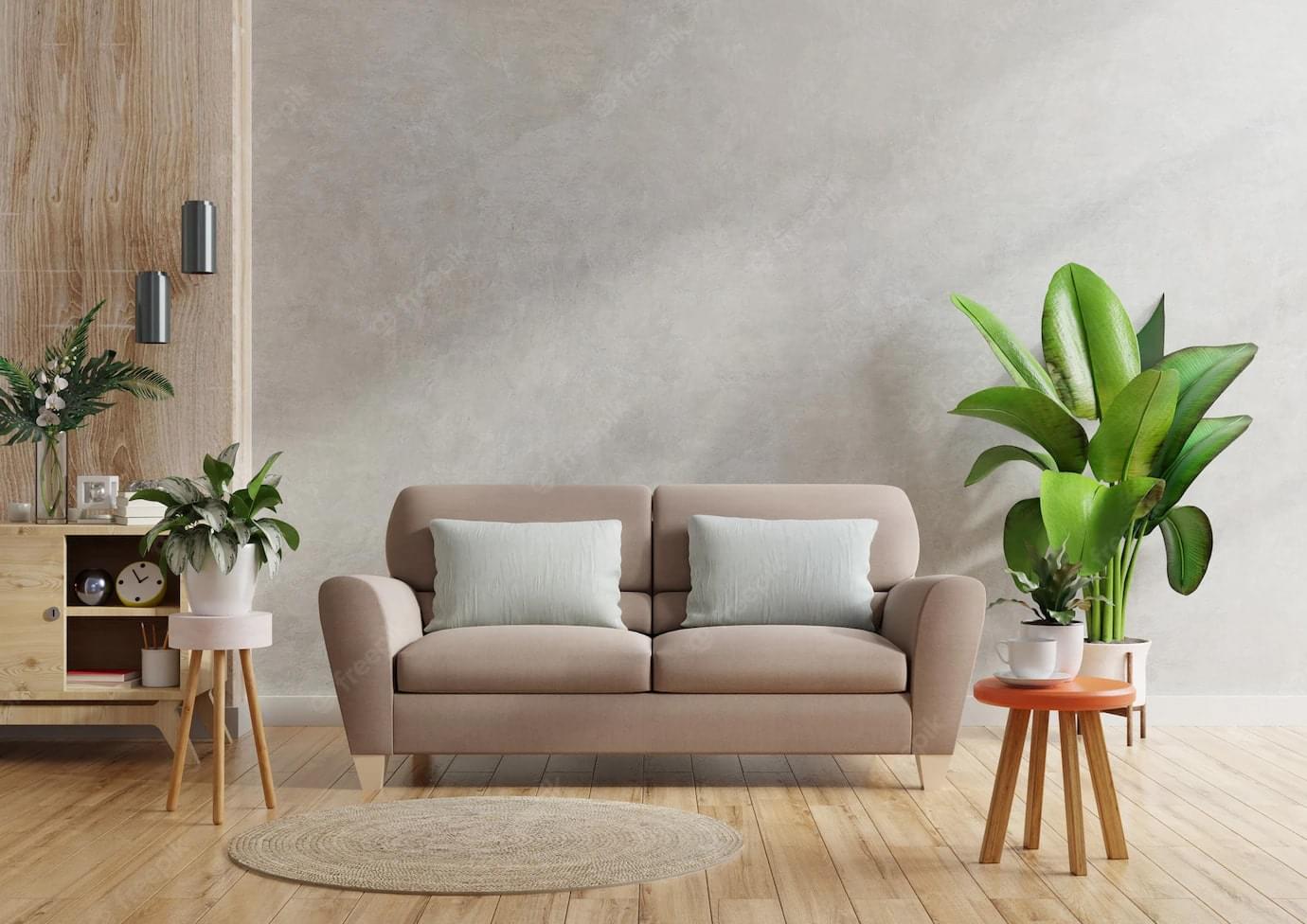 Contact Us
**We don't call unnecessarily nor we sell client's contact details
Call Us
+91 74101 34405
+91 81492 19000
Location
Green Groves
Baif Road, Wagholi
Pune - 412207
Hours
Mon – Fri …… 11 am – 8 pm,
Sat, Sun …… 10 am – 6 pm